Muliti-platform supported
Sync support for windows PC、iPad、iPhone、Android can be available by using of Web conference 3.0, users can choose any mode to attend conference at anytime, anywhere.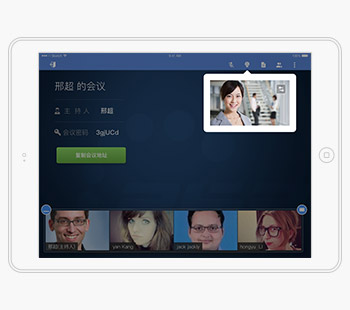 HD video experiences
Any video of participants can be on live during conference, and sync to any other participants. High definition can be available, to get more smooth conference, participants can switch to different definition freely by different conditions.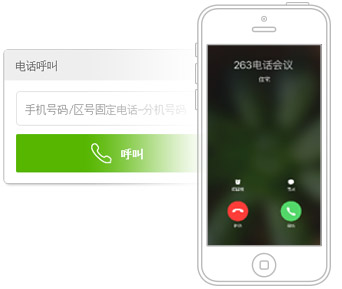 Integration of audio
Seamless integration and free switch on PSTN and VoIP help participants choose or switch conference mode whichever they like, attend conferences without needs of keeping waiting aside.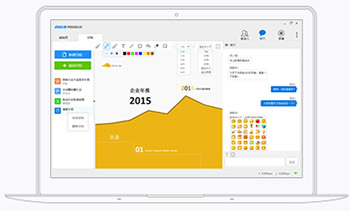 Documents synergy overview
Participants can check documents and real-time marks at multi-terminal while host shares one or more during the conference, its format includes word, PPT, PDF, TXT, KPEG, BMP, etc.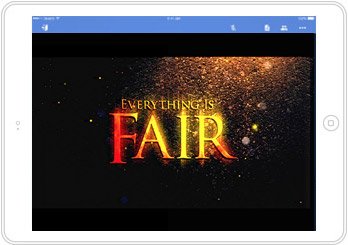 Play media files
When the host starts one video or audio and plays, all of participants can get it at the same time. Functions of start, pause, stop, speed, etc can be controlled by the host, and synergy check by all of participants can be available.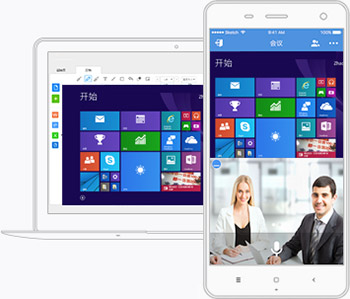 Desktop sharing
All the participants could see the shared content synchronously once the chairperson select to share the entire desktop. This will be very helpful for all kinds of real-time presenting and training scenarios.